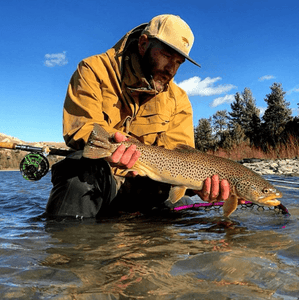 ---
Meet our 5 star videographer, Travis Bradford of Creekside Media.
---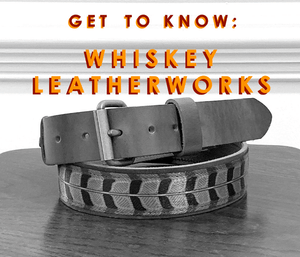 ---
    It's running across brands like Whiskey Leatherworks that really get my juices flowing.  They are a small batch leather company based out of Missoula, Montana.  They create some really great leather goods by hand in a workshop.  A buddy forwarded me an image of a few of their belts, and I was hooked.  Owner Daniel Earnest and I started talking, and it was clearly obvious to me that their story needed to be shared… So straight from Missoula, here is what's what at Whiskey Leatherworks: What is the history of Whiskey Leatherworks? In 2013, Whiskey Leatherworks began in the garage of our home. It started, quite simply, as a place to feed the creative need that our day jobs were not...
---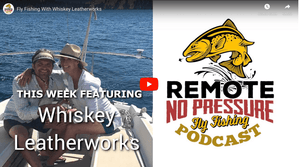 ---
Listen and enjoy the recent Podcast by Remote No Pressure on Whiskey Leatherworks.  The interview begins at the 15 minute mark.